With the rise of the Among Us[1] game trending and spreading across most of the top streamers on the Twitch live-streaming platform a wish to experience the game in 3D was requested by many fans.
Raising to the occasion VR developer Jar re-created the map not only in 3D but also to be used with VR in VRChat.[2]
World Link
To play the game, create a private world from this link and invite your friends! If you don't already have a VRChat account you must register one first.
Trivia
The real Among Us game rose to new levels of popularity when US politician Alexandria Ocasio-Cortez played the game together with fellow congresswoman Ilhan Omar, Omar's daughter and established Twitch streamers such as Pokimane, Mxtoon, HasanAbi, Disguised Toast, Jacksepticeye and DrLupo to nearly 500.000 viewers on Oct 23rd 2020.[3]
Video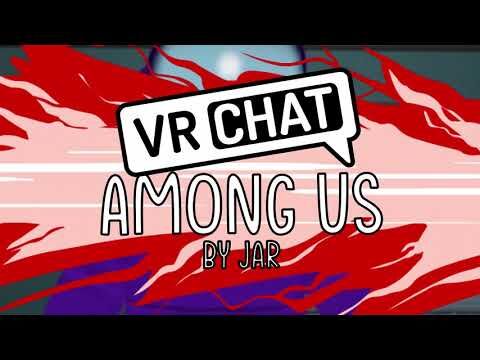 References